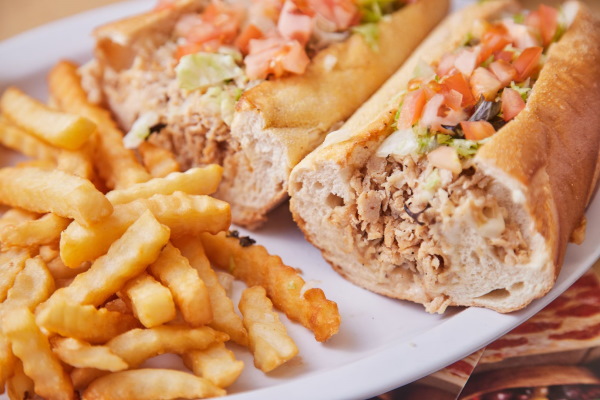 Review us at Google!
Wow! Just tried it for the first time and I couldn't be happier. I had the penne alla vodka and it was incredible. Others had pizza and chicken parm and also raves about their meals. Very happy we tried this place out!
— Jeff R.
Delish!
— Lara Saxton
Very happy to see PRESTO pizza open in Kennett. Ordered our first pizzas tonight and they were delicious. We wish them all the best, and will be back.
— DeAnne Williams
Best pizza in Kennett – upside down and Greek pizzas are amazing!
— Kate Miller
Solid NY style pizza joint. Keep it simple and you will be happy! Broccoli Rabe is good too.
— Max A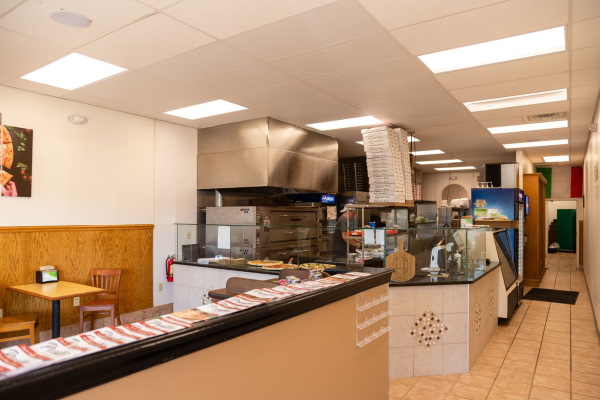 Hands down best pizza in Kennett Square. The place is so sparkling clean clean and the service is wonderful. So glad to have found you.
— Leirion Sorensen
Pizza was very DELICIOUS! the crust was perfectly crunchy and the cheese had amazing flavor definitely what i look for in a pizza, will definitely come back!
— EvoX_215
Great pizza!!!
— Staci Ryans
Ordered a large pepperoni and a Brooklyn. Awesome pizza, will definitely order again! Fresh ingredients, so tasty. Thank you!!
— Karen
Love the Grandmas Pie. Only place Ive ever had a pizza like this. Great sauce, melted cheese on a thin very crispy square crust.
— Michael S
---
Review Us
We appreciate your feedback. Please leave us a Google review.